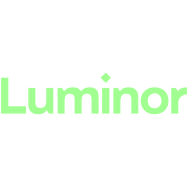 Syndicate Production developed a full content case for our conference. The team helped us at all stages: from a creative idea to a multimedia show. Extremely professional and serious attitude.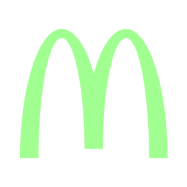 A very successful collaboration.
Thanks to the variety of ideas of the Syndicate Production team, the result exceeded all our expectations.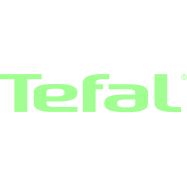 We have worked with this team on many occasions and they have helped us with a variety of tasks, from adapting commercials to full VJ support for our events.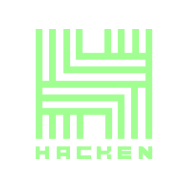 These guys really surprised us. They organized a very complex shooting in just 3 days. And after that, they released the final video after another 4 days. We haven't seen this yet.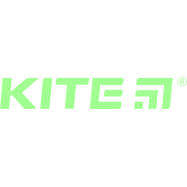 Syndicate Production really surprised us with their animation and professionalism. This is 2 heads higher than we had before.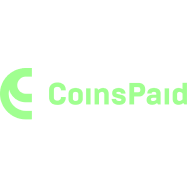 This is not the first time we work with this production company. They perfectly feel our brand book and give exactly the result that we need. Very creative and professional team.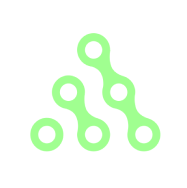 Full delight! These guys took over the production of a huge amount of content for our major event and we had not a single comment on them. Perhaps we will continue to cooperate with them.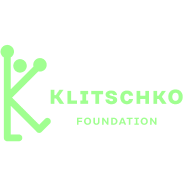 Syndicate Production is a team that you can fully rely on in terms of creativity and be completely sure that the animation will be ready in the best possible way. A very pleasant team in communication with which it is easy to find a common language.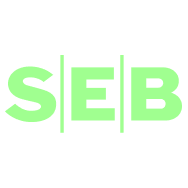 We have already worked with this studio more than once because they always do everything on time and with high quality. Also, every time they try to surprise us with their ideas and bring something special to the project.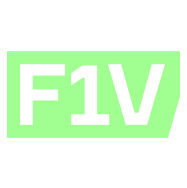 These guys were able to make a few minutes of animated content in the week leading up to our investor meeting. They really saved our presentation. Highly recommended.